Brazil's
iGaming

Awakening
Exploring the thrills and challenges of Brazil's gaming boom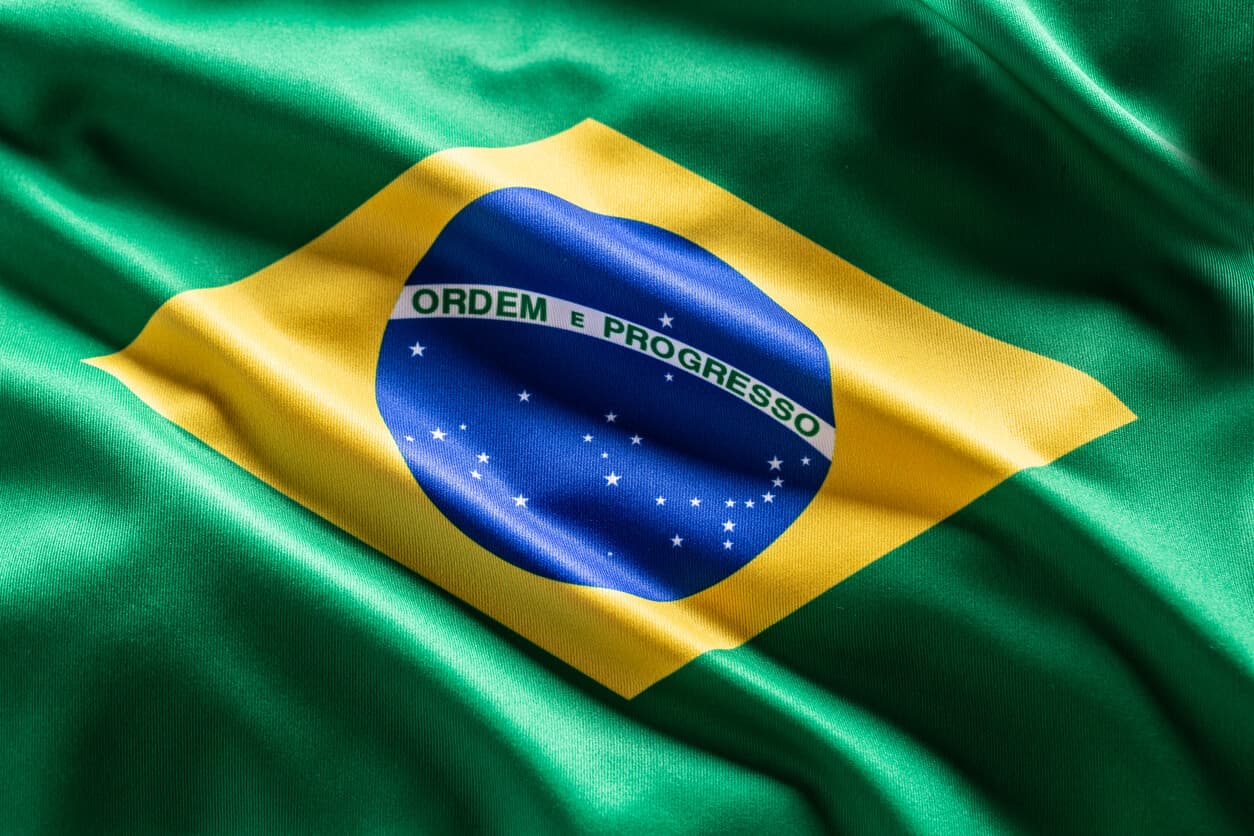 The Brazilian iGaming market has for a long time been referred to as a 'sleeping giant'. The most populous LatAm country of 214.3 million people certainly has the size to make even the most seasoned investors giddy.
Legal Reform
Up until the 1940's, Brazil's betting industry was very much awake and thriving with over 70 casinos in operation which employed more than 60,000 people. The heady times were largely curtailed on October 3rd, 1941 when then president Getulio Vargas drew up and enacted Decree Law 3,688. This law treated all games of chance, with the exclusion of federal lotteries and horse racing, as misdemeanors. Casinos were allowed to continue operating thanks to another decree law that was enacted in the following year but it's fair to say their days were numbered at this point. Vargas' successor, Eurico Gaspar Dutra, 'influenced by his wife, a devout catholic' applied a general ban on gambling in 1946 which spelled the end for a once flourishing casino industry.
After 72 years with no major legal developments a federal law (National Law No. 13,756) enacted in 2018, shook up the market and legalized fixed odds betting which meant that traditional sports bookmakers were allowed to set up shop and offer the same online products that have proved a runaway success in other geographies such as the United States. The Ministry of Economy was given four years to set up a regulatory and licensing framework however no statutory provision for consequences to arise automatically should this timetable not be met by the government was a crucial omission which has allowed unlicensed, unregulated operations to continue on after the four years even though no licensing or regulatory framework of any kind came into being across the period.
Multinationals Capitalize on Built up Demand
Based on data from ahrefs, Bet365 has averaged 24 million google searches per month in Brazil over the 12 months ending August 2023, up from 18.7 million across the preceding 12 months. Over the previous four years (since legalization) B365's search volume in Brazil has grown at an average rate of 179.75% per year. It now constitutes 52% of B365's global search volume. That is quite staggering considering it has been in operation for over 23 years and has only had legal access to the Brazilian market for four years. While B365 has unmatched financial horsepower to spend on driving traffic to its site this increase is generally indicative of trends in the wider market for example in the trailing 12 months Betano has grown traffic by 700%, up to 21 million google searches per month. One stat that leaps out when trying to fit Brazil into the global picture comes from SimilarWeb who reported that Brazil leads the world's sports betting website visits with 3.19 billion visits (US: 781 million) which makes up 22.78% of the global total.
Primed for Takeoff or Already off the Ground?
Delasport has estimated the market size to be at USD 2.1bn while projecting growth to bring the market to USD 2.6bn by 2026. This rosy growth forecast is largely attributed to the continuing digitalization of the country. Internet penetration reached 77.8% in 2022 and is forecasted to grow to 84.3% by 2026. Policy allows multinationals to set up operations without any physical presence in the country which has allowed for a flurry of sportsbooks opening up. The official number is not known but analysts have estimated the number of sportsbooks (of varying legality) offering services to the Brazilian market at more than 1000. Once a regulatory and administrative process, to decide upon and administer sanctions, is established, one would expect more revenue to centralize with the licensed operators, opening up opportunities for established, compliant operators to benefit. It is extremely hard to get an accurate estimate of the size of the market as there has been no requirement for multinationals to set up local subsidiaries and therefore pay local tax and even the publicly listed multinationals who have operations in Brazil lump their Brazilian revenues into broad categories such as 'unregulated revenue' which covers a large number of markets. Until companies start paying tax that accurately reflects the Brazilian share of their revenues to the Brazilian/state government, we will not have data that can be stood on with confidence. In July current president Lula Da Silva may have brought Brazil closer to this day.
In July this year, Lula Da Silva made a number of amendments to the groundbreaking 2018 National Law No. 13,756 via Provisional Measure 1,182. This amendment adds much needed detail such as the confirmation that there will be unlimited licenses available for grant, 'allowance of foreigners to apply for a license, subject to the opening of a local entity and compliance with regulations that are yet to be decided by the Ministry of Finance' and the granting of ample inspection rights to the Ministry of Finance, including 'access to data and information'.
Tax implications due to certain amendments have perhaps caused the biggest stir, most notably the '18% rate on gross gaming revenue (GGR) as the amount destined for social beneficiaries, regular corporate taxes, and supervision fees that vary depending on the turnover'. With the requirement for registered local subsidiaries, bookmakers who previously were able to shelter their Brazilian revenue in tax havens such as Curacao will now be subject to local taxation. Bookmakers' hopes for a more lenient tax burden are still alive however thanks to the city of Manaus, the capital of the State of Amazonas, which happens to be a 'free trade zone'. We will need future government clarification on tax law to shed light on whether this will turn out to be a viable option for Brazilian operations.
It is worth noting that this group of amendments is subject to congressional approval. There have been more than 240 amendment proposals by congress members which indicates a strong skepticism about the aptness of the current amendments and might even indicate a potential block of Provisional Measure 1,182.
Brazil is not about to experience a boom, it is experiencing a boom. The scale is hard to know but the search query data is sufficient to say that the rocket has left the launch pad and it's ascending at a ferocious speed. We await further progress on the licensing, tax and regulatory front to reveal the true size and nature of the opportunity. Developments might yet taint the desirability of setting up shop in Brazil but for now the prevailing sentiment is that if you're not at the party you're missing out big time.
---
Researched and written by:
Dylan Thomas (dylan@pinnacleoddsdropper.com)